About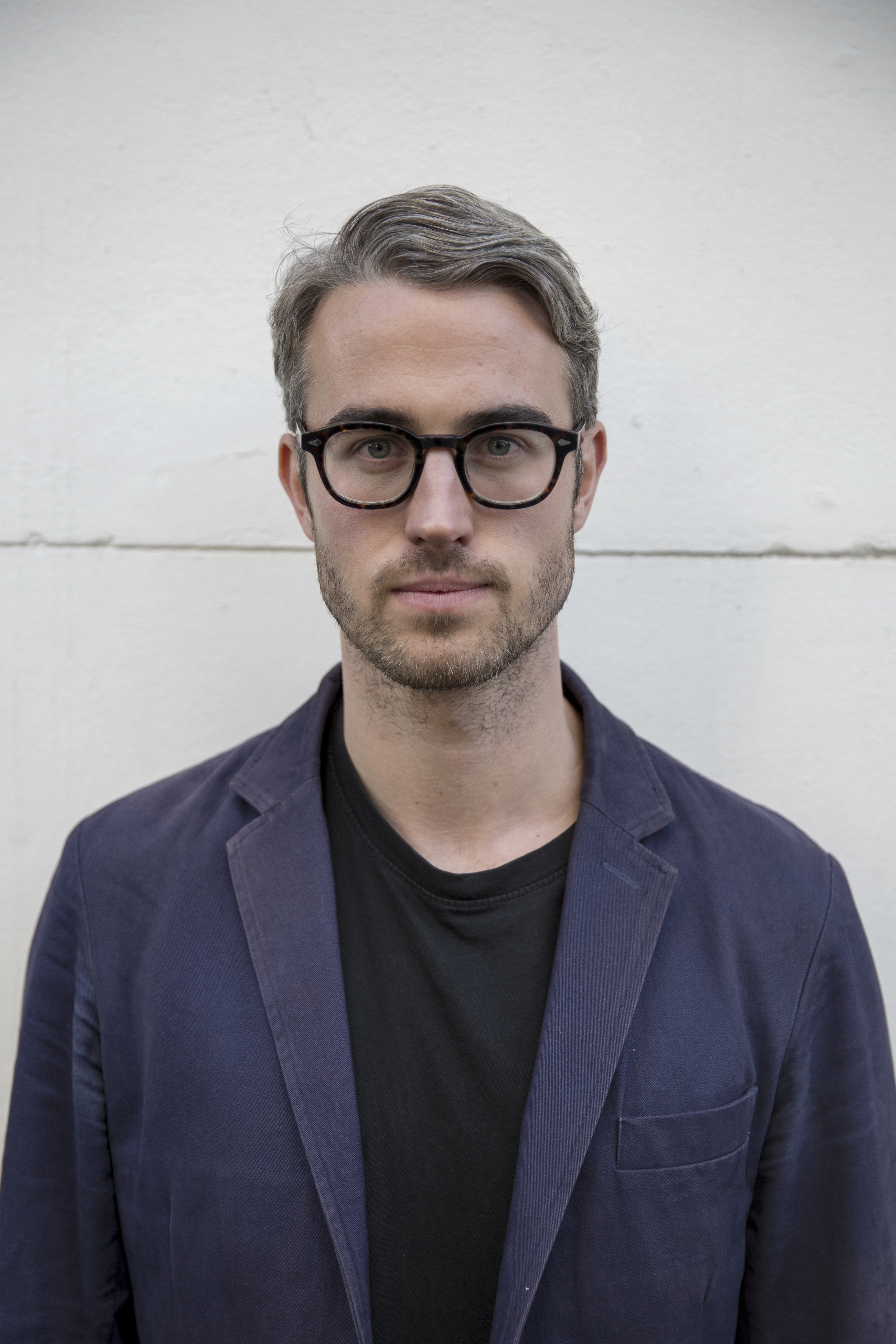 Adam O'Riordan was born in 1982. He read English at Oxford and in 2008 became Poet-in-Residence at The Wordsworth Trust, the Centre for British Romanticism.
His first collection of poems In the Flesh won a Somerset Maugham Award and his second A Herring Famine was followed by a highly acclaimed collection of short stories The Burning Ground.
He is married with two children and teaches at the Manchester Writing School where he is Reader in Contemporary Poetry and Fiction.